Creative solutions
to business challenges.
svenka bold is an independent creative agency for the digital age. We believe creativity is the most powerful problem-solving tool across the entire brand experience. Our goal is to create kick-ass work that connects your business and your audience.
Over the past 25+ years – working within the depths of the world's best ad agencies – we have developed strong brands, created bold ideas and iconic, award-winning campaigns for companies like Bosch, Chrysler, Jeep, Porsche, Siemens, and many more.
As svenka bold, we can do the same for you.
Campaigning
From Absolut Vodka and almost everything automotive to tech giants like Sony and Siemens – with some of the most iconic and influential campaigns of the last decades under our belt, we'll be happy to accept your challenge.
Brand Identity
In the digital age, brands need a unique, sophisticated, and relatable personality and identity across all channels and touchpoints.
Social Media
Curated content, community management, and brand-specific conversations across all channels and platforms.
Content Marketing
From content strategy and KPI definition to branded content creation: exceptional storytelling at work.
Employer Branding
Talent is becoming the most important audience for brand communication. A well-crafted employer brand ensures consistent storytelling across all channels.
Design
In the digital world, UX and UI design are critical to successful conversations and relationships.
Take a look at what we do: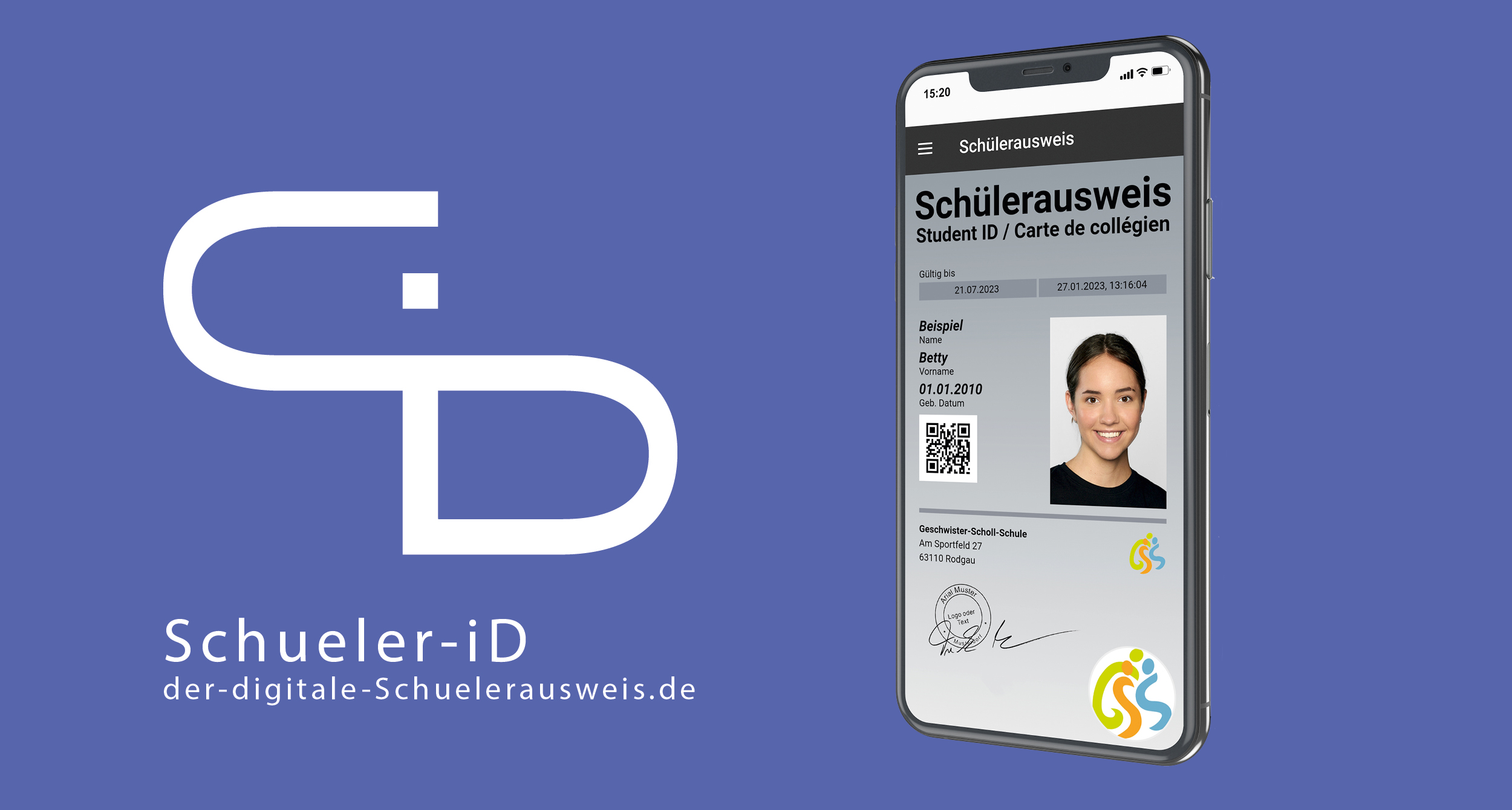 Tai Ginseng
// Product Launch // Nationwide campaign: social media, PoS, digital design, website, collateral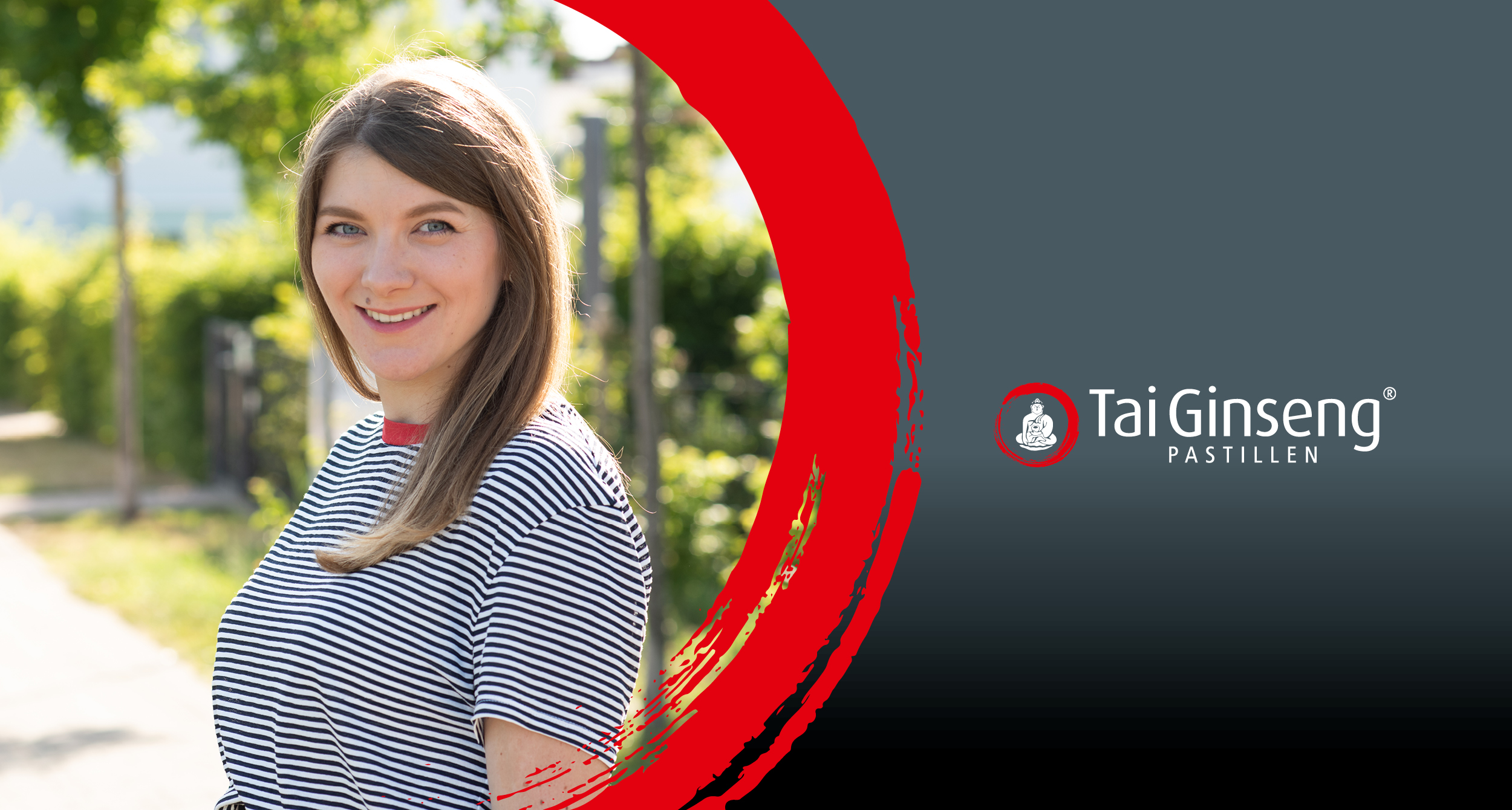 Robert Bosch GmbH // Bosch Global HR
// Designing new strategic thrust including global roll-out // Design, visualization, internal communication
Caparol // Nespri
// Emotional B2B campaigns with compelling story-telling for technology and mechanical engineering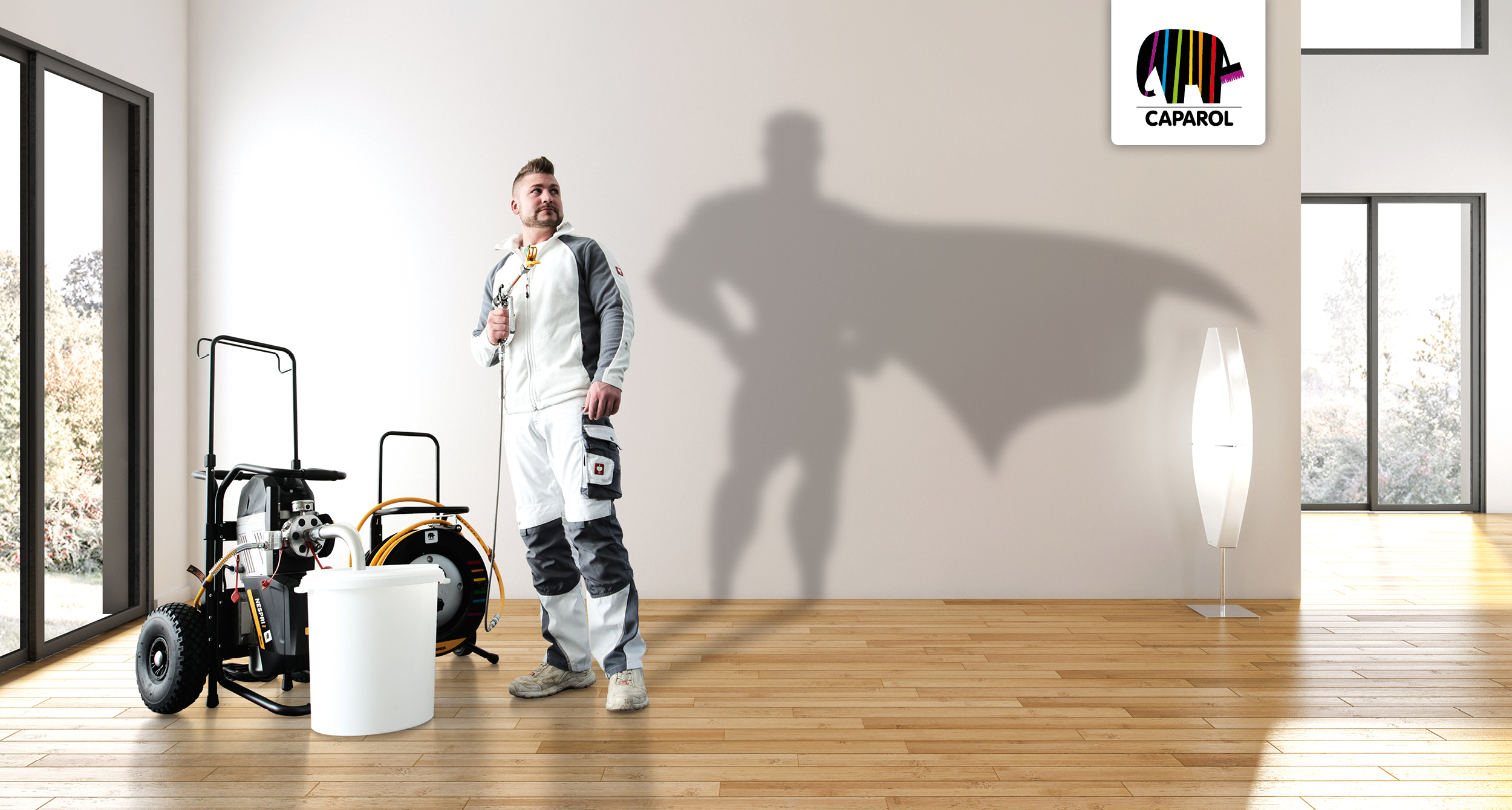 Tinke
// Digital brand: development, Corporate Identity, Corporate Design, Web design, online shop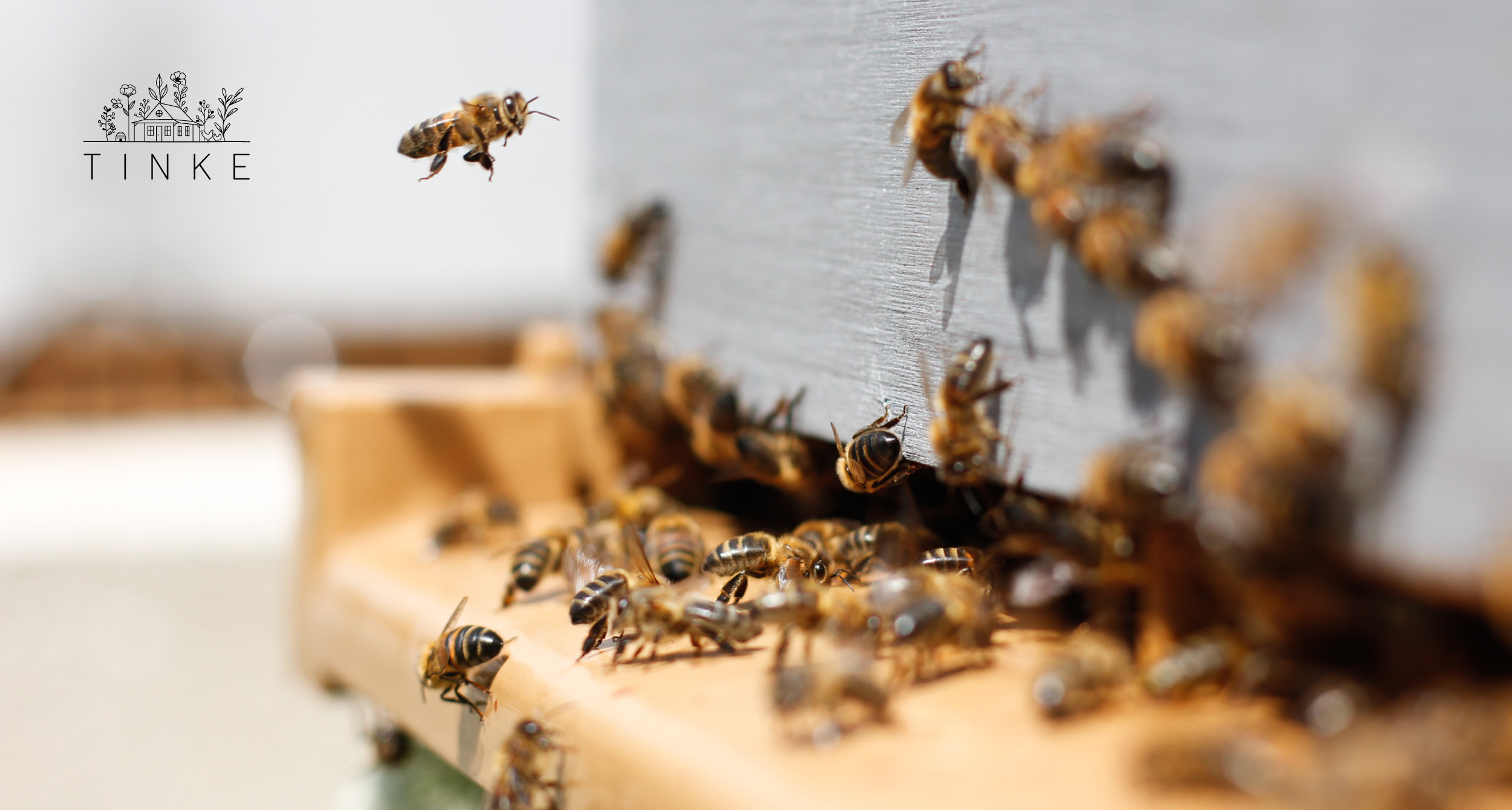 Robert Bosch Manufacturing Solutions GmbH
// Designing and accompanying digital change // Design, concept, C-level management presentation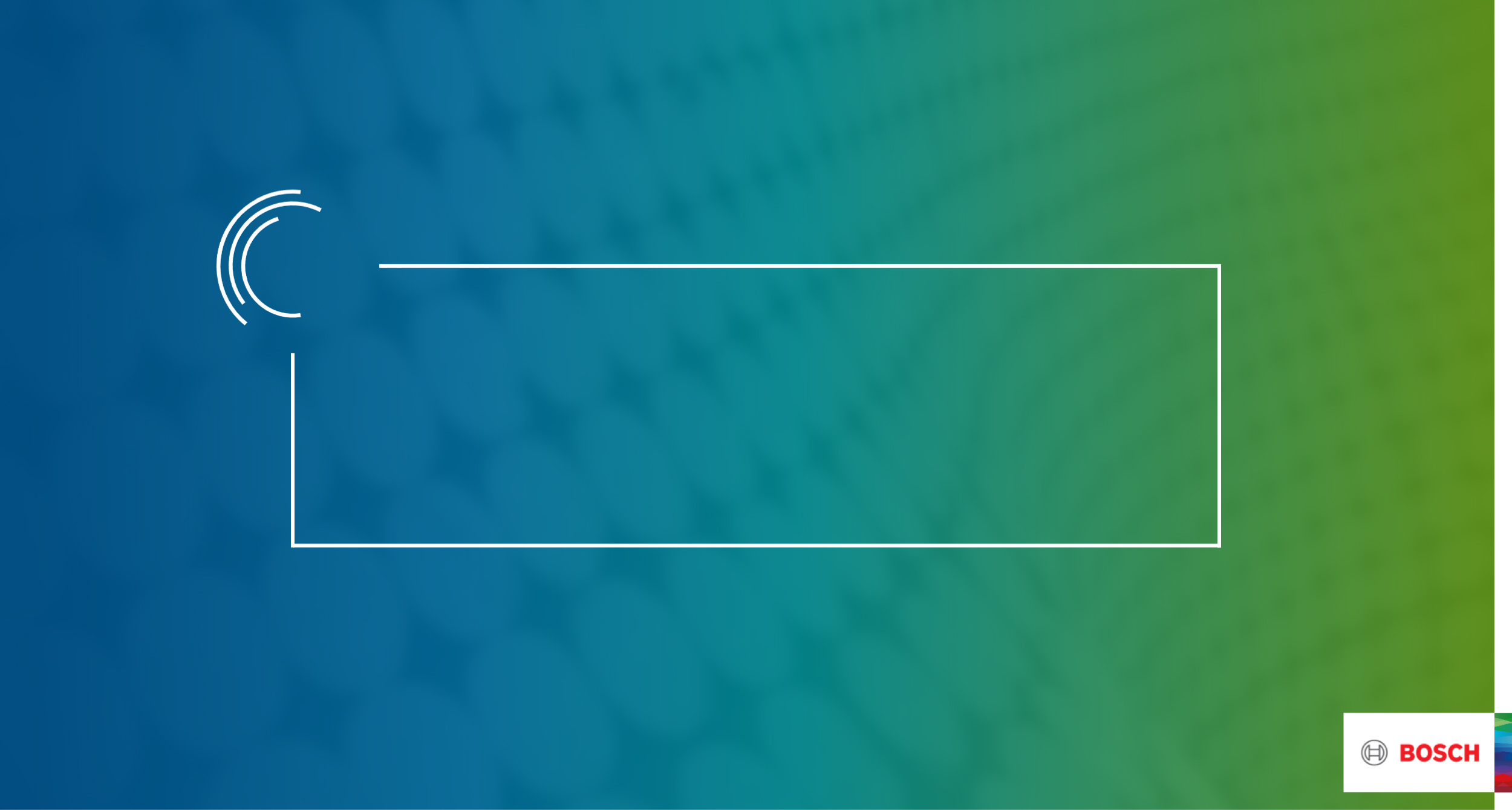 Caparol // Healthy Living
// Merging megatrends and product experience to build customer-centric communication // Information brochures, sales collateral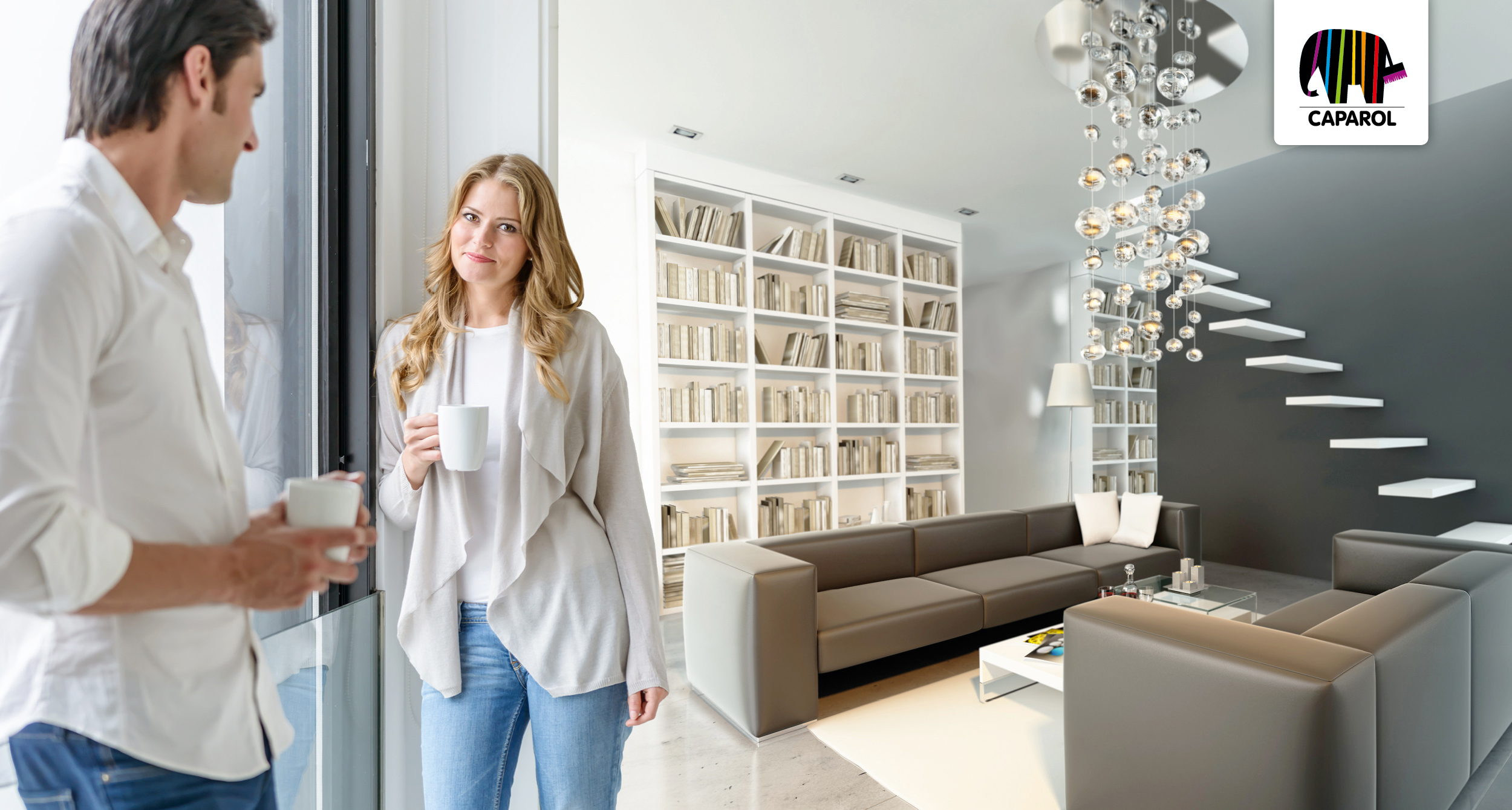 Kleber | Knüpfer | Collegen
// Positioning and Branding for a legal services provider // Corporate Website, Employer Branding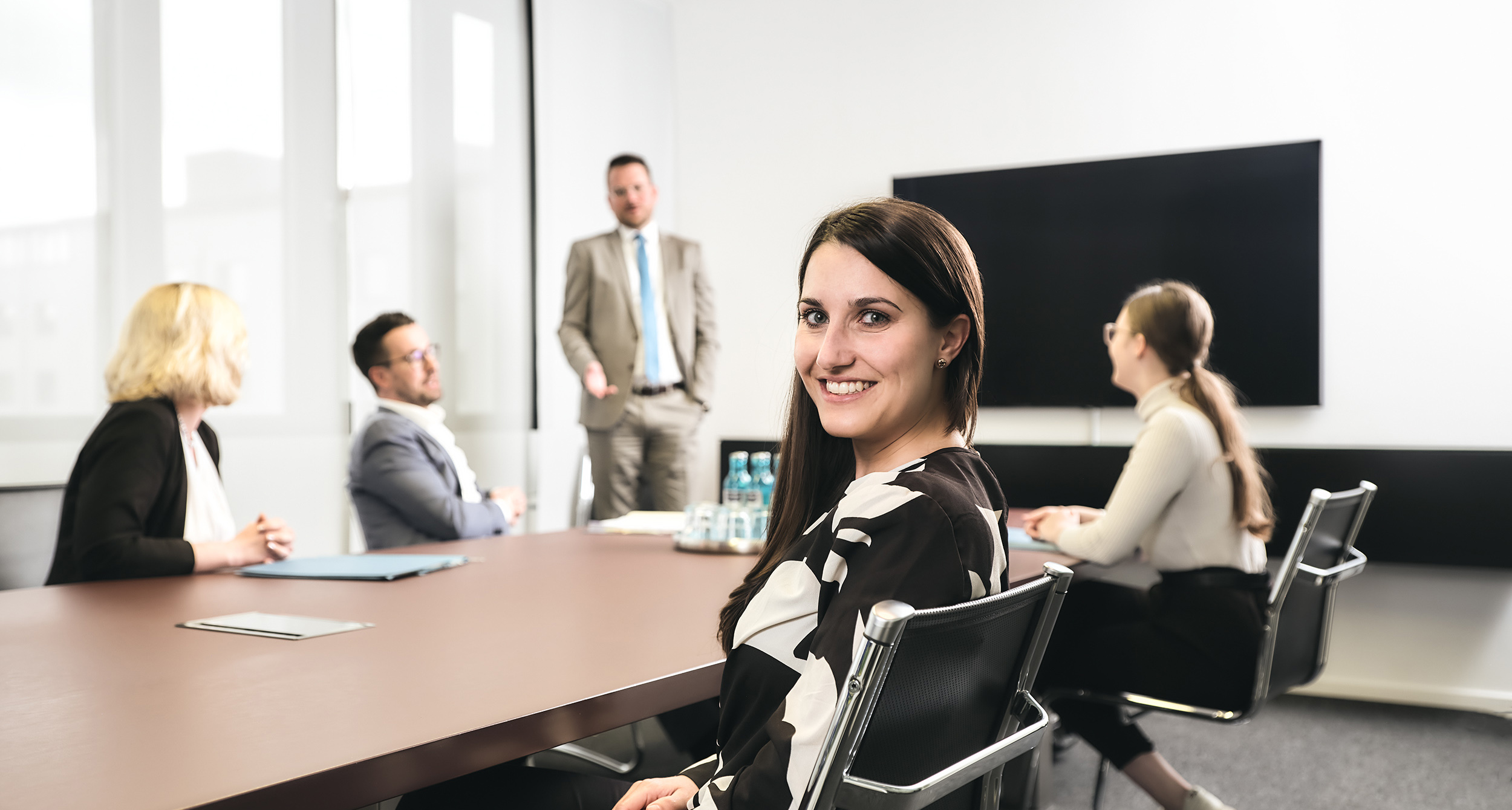 Krautol // FarbstudioPRO 360°
// Promotional materials for PoS, Sales, and specialist retailers // Concept, design, execution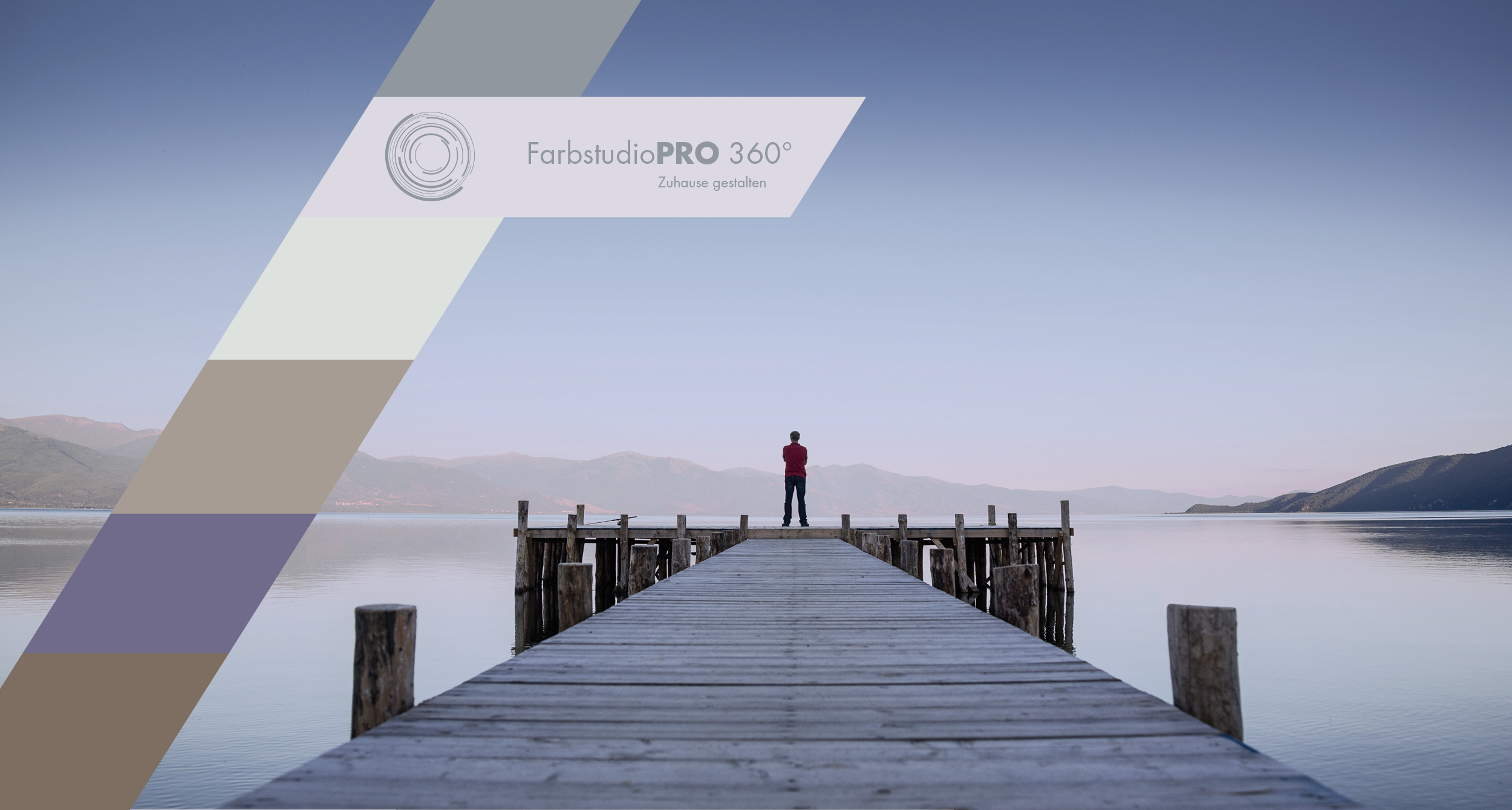 Caparol // Interior colours
// Product communication for professional audiences and end customers – factual, emotional, pan-European // Campaign, story-telling, video script, product brochures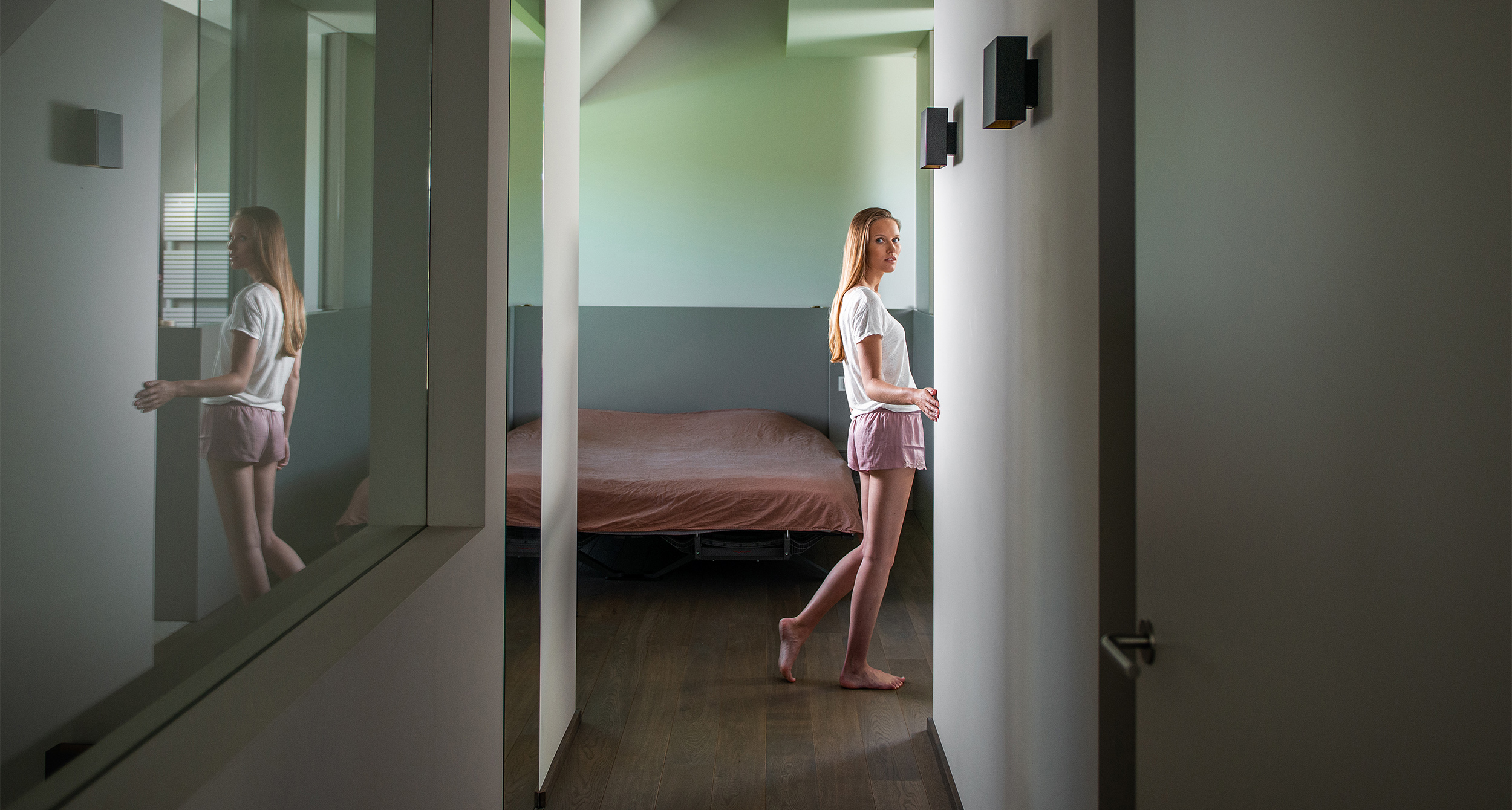 Gustav-Heinemann-Schule
// Promoting creativity // Design, execution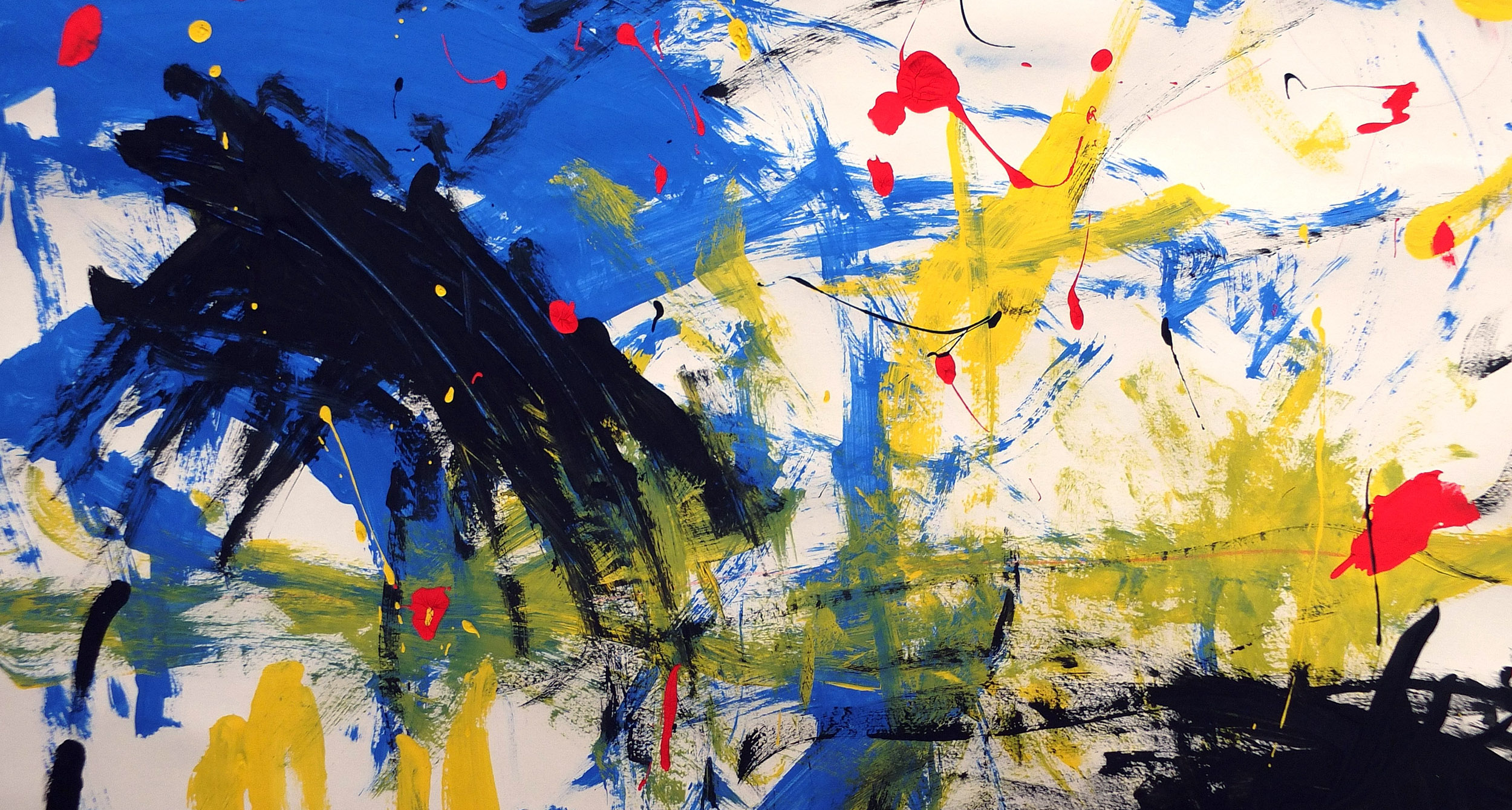 Hundertwasserallee 7
64372 Ober-Ramstadt
near Darmstadt
​​Phone:+49 6154 8309 822
​E-Mail: hellofuture@svenkabold.de
© 2021 svenka bold GmbH & Co. KG