Employer Branding: the art of wow.
We are Employer Branding pioneers, we like to enthuse people. With our work as creators, strategists, and creative thinkers for different agencies and companies like ALDI SÜD, Bosch, BMW, Hugo Boss, Karstadt, KUKA, Otto, Siemens and many more we helped to shape the face of modern day Employer Branding. And yet we dare to ask: "Has Employer Branding failed?"
If you too are willing to constantly challenge the status quo to make Employer Branding more creative, more digital and more successful – join us as a client. 
creative
An Employer Brand, like any other brand, needs to differentiate itself from the competition. As a rule of thumb: don't look like your competitor, don't talk like your competitor, don't walk like your competitor. And don't copy your competitor's measures.
Yes, there goes the idea of having your favorite employee talk on Video about how great your company is out the window. But don't worry: we have plenty of better ideas.
It's kinda like our thing.
digital
In this day and age,  we are way past digital. Employer Branding needs a no-compromise mobile first strategy to succeed. Beyond desktop-optimized career sites, there is a whole new world of social media platforms, waiting to be activated with innovative video and audio formats.
on brand
We make sure, that your Employer Brand is in line with your Corporate Brand.
Sounds simple, and with the right tools and experience, it sure is.
Talk to Svenja and Frank about methodologies, strategies, and possibilities to optimize your Employer Brand.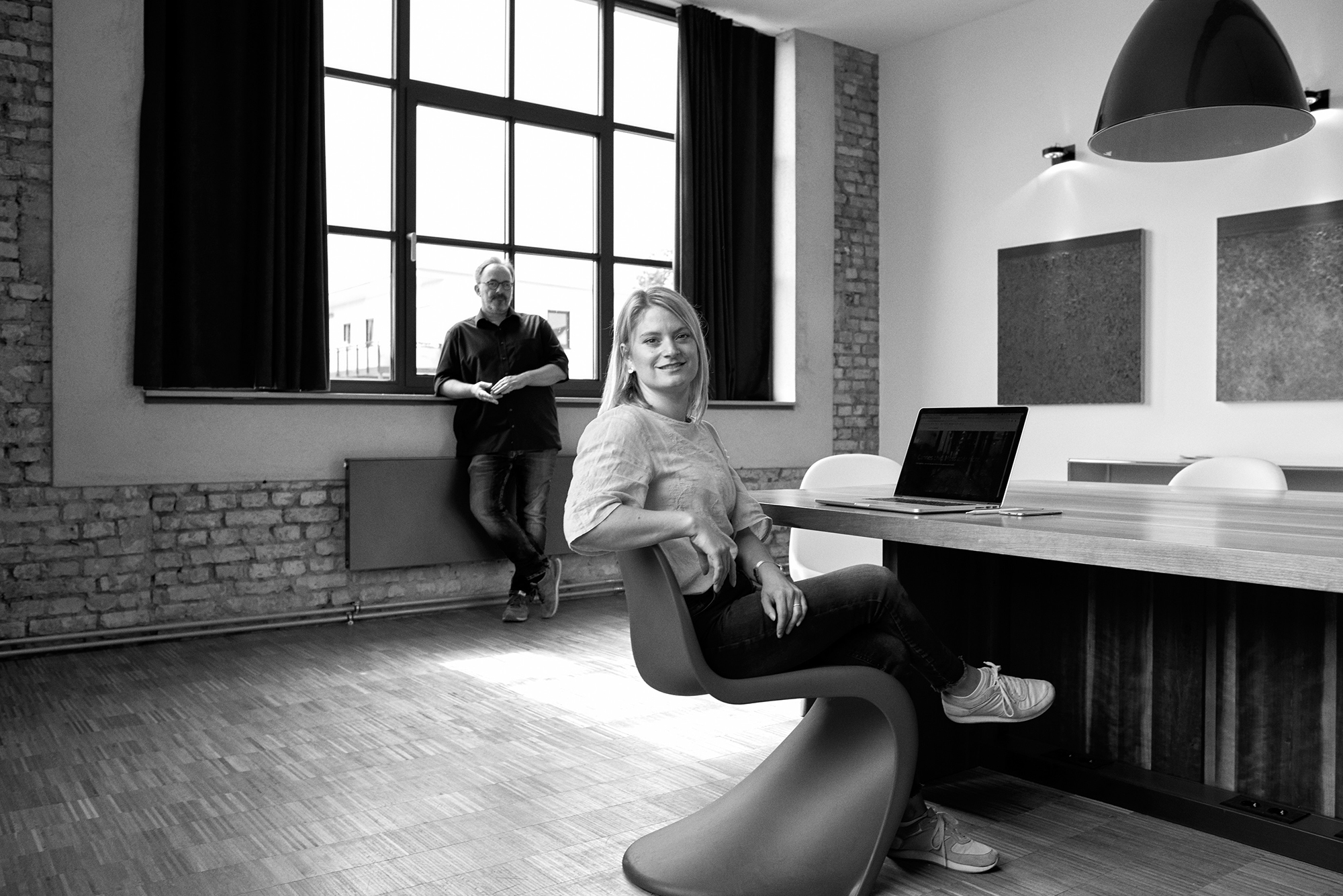 Trendreport Employer Branding
// "Has Employer Branding failed?" // 20 years of Employer Branding – the bottom line // Survey about impact, trends, and mishaps of contemporary Employer Branding Communications. Analysis of 20 leading companies from High tech, IT, and engineering. // Learnings, Best Practice, suggestions // Presented by Svenja Lenz and Frank Krupka on site or via Video conference, 45 minutes, application per e-mail: trendreport-EB@svenkabold.de //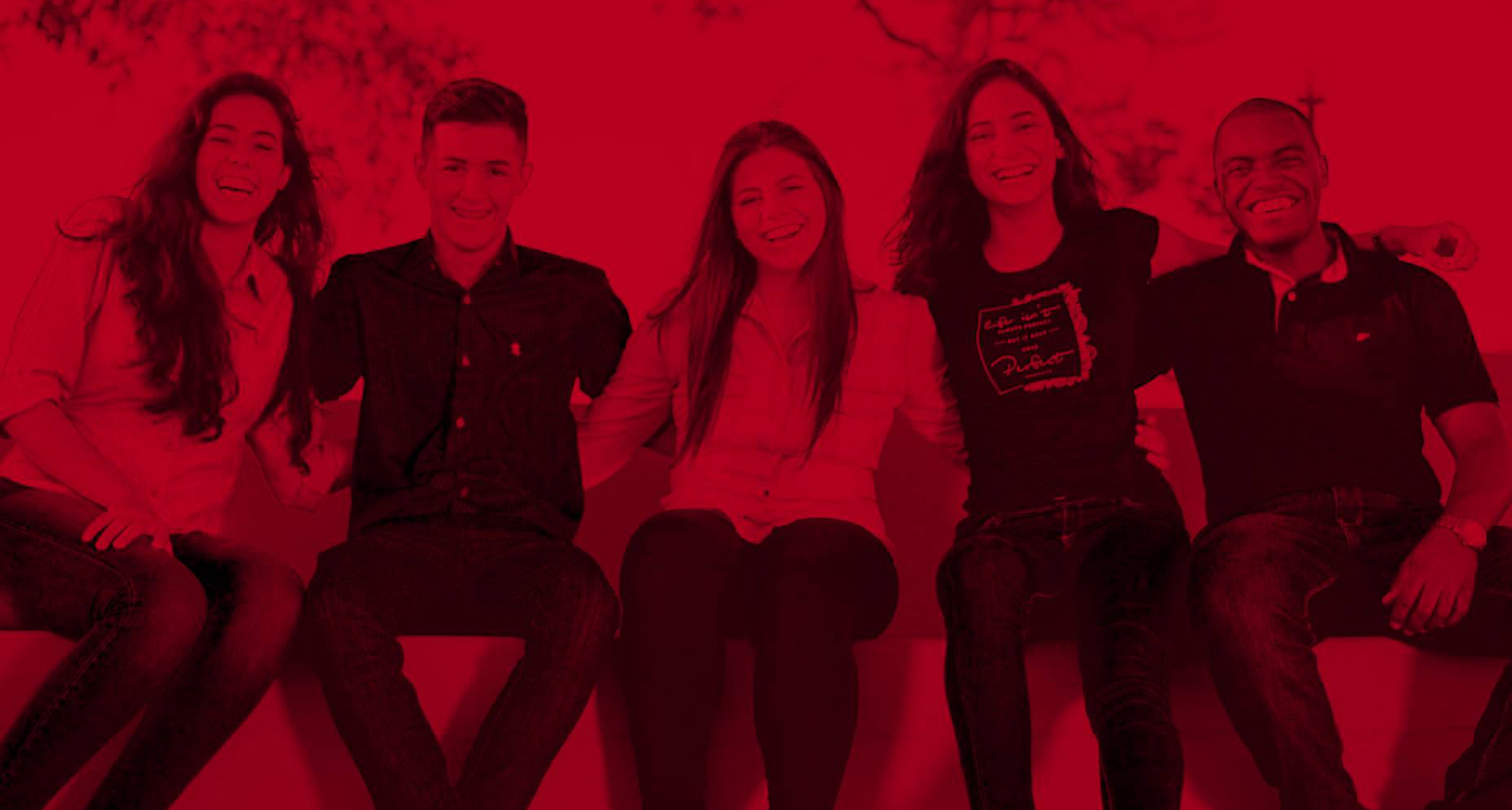 Hundertwasserallee 7
64372 Ober-Ramstadt
near Darmstadt
​​Phone:+49 6154 8309 822
​E-Mail: hellofuture@svenkabold.de
© 2021 svenka bold GmbH & Co. KG