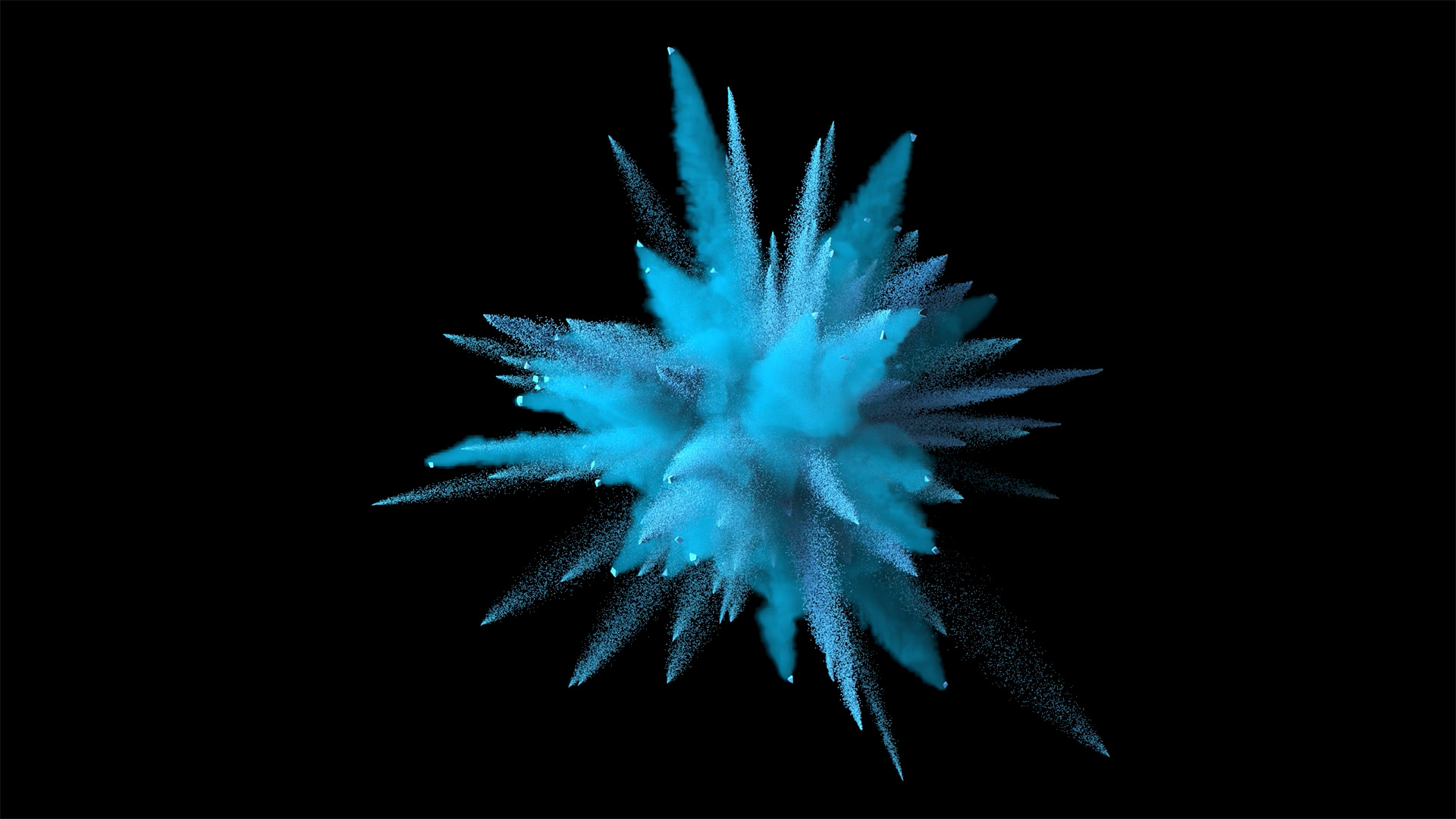 There is no gray area: brands are either exciting or nothing. Not touching the consumer's emotions means being meh, invisible. We've been helping brands be relevant for more than 25 years; we're finding the right idea, the purpose, the reason WHY for every story, every video, every campaign – the defining moment that makes or breaks brand stories and gives them momentum and relevance.
Vision/Mission/Purpose
Positioning
Brand identity
Design strategy
Content strategy
Social media strategy
Communications Planning
Research & analysis
Core story workshops
Personas & target groups
Customer journey
Customer experience
Touchpoint analysis
Insights
Branding
Naming
UX Design
Web design
Claim
Imagery
Logo design
Key visuals
Audio branding
Corporate Identity
Corporate Design
Brand books
Brand architecture
Advertising
Campaign Development
Trade Marketing
Media Planning
Content Strategy
Performance Marketing
Social and Influencer Marketing
Brand communications
Campaigning
Internal communications
Web Design
Branded Content
Employer Branding
Video/photography
Audio/music licensing
Copywriting
We work with amazing partners.
Together with our friends from MAWO – a full-scale production company – we rely on the combined experience from more than 1,600 film and photo productions to turn our ideas into reality.
From TikTok Videos to full-scale international automotive productions and everything in between – we create films, photos, and stories for your brand.
Hundertwasserallee 7
64372 Ober-Ramstadt
near Darmstadt
​​Phone:+49 6154 8309 822
​E-Mail: hellofuture@svenkabold.de
© 2021 svenka bold GmbH & Co. KG