We are in the business of better.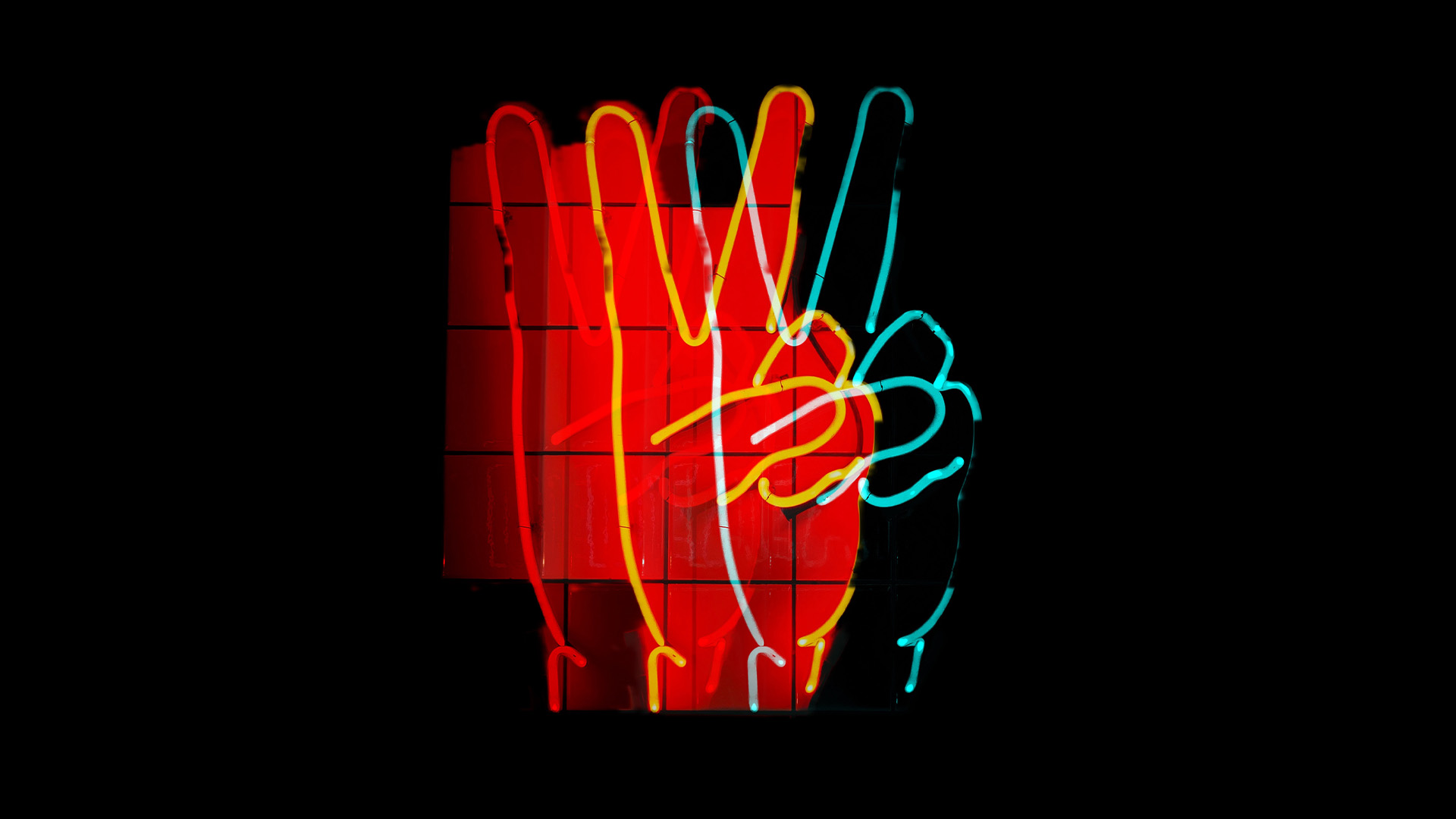 Your brands future is not set in stone – now is the time to shape it. Our brand consulting specialists will be by your side every inch of the way and accompany you, while you are moving forward. With 25+ years of experience, our strict "no-nonsense" consulting policy will ensure that your business will change for the better. 
Research & analysis
Core story workshops
Personas
Target groups
Customer journey
Touchpoint analysis
Insights
We believe that sharing insights, research, and knowledge makes our job easier and success more likely. With technology changing fast and science always improving we will constantly add, update and improve content.
Trend Report Employer Branding
// 20 years of Employer Branding in Germany – the bottom line // survey: analysis of 20 leading companies in High Tech, IT, engineering  // Best Practices, trends // March 2022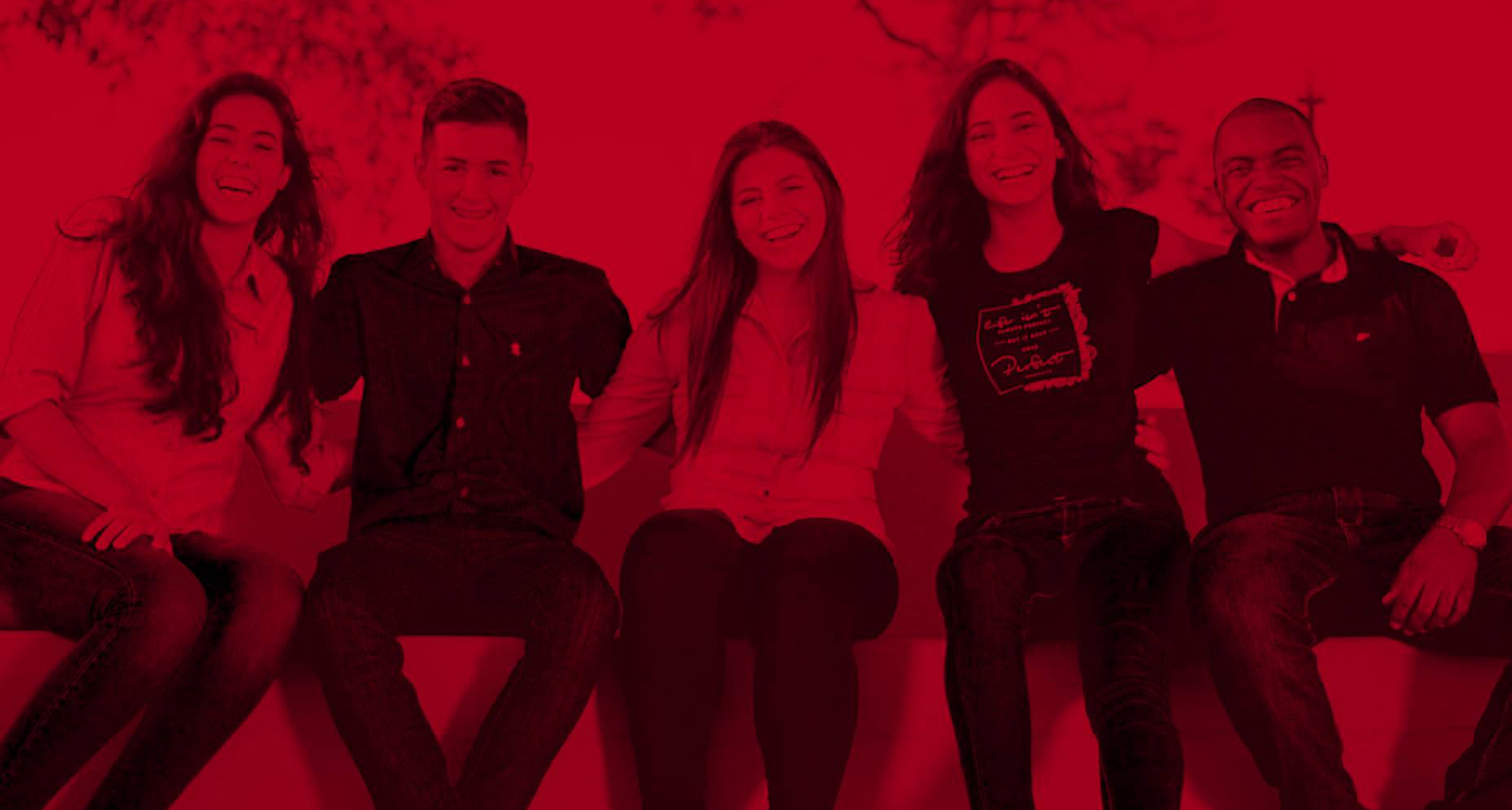 Trend Report Readability
// Language and readability in B2B and B2C // survey, Flesch-index, target group segmentation // September 2021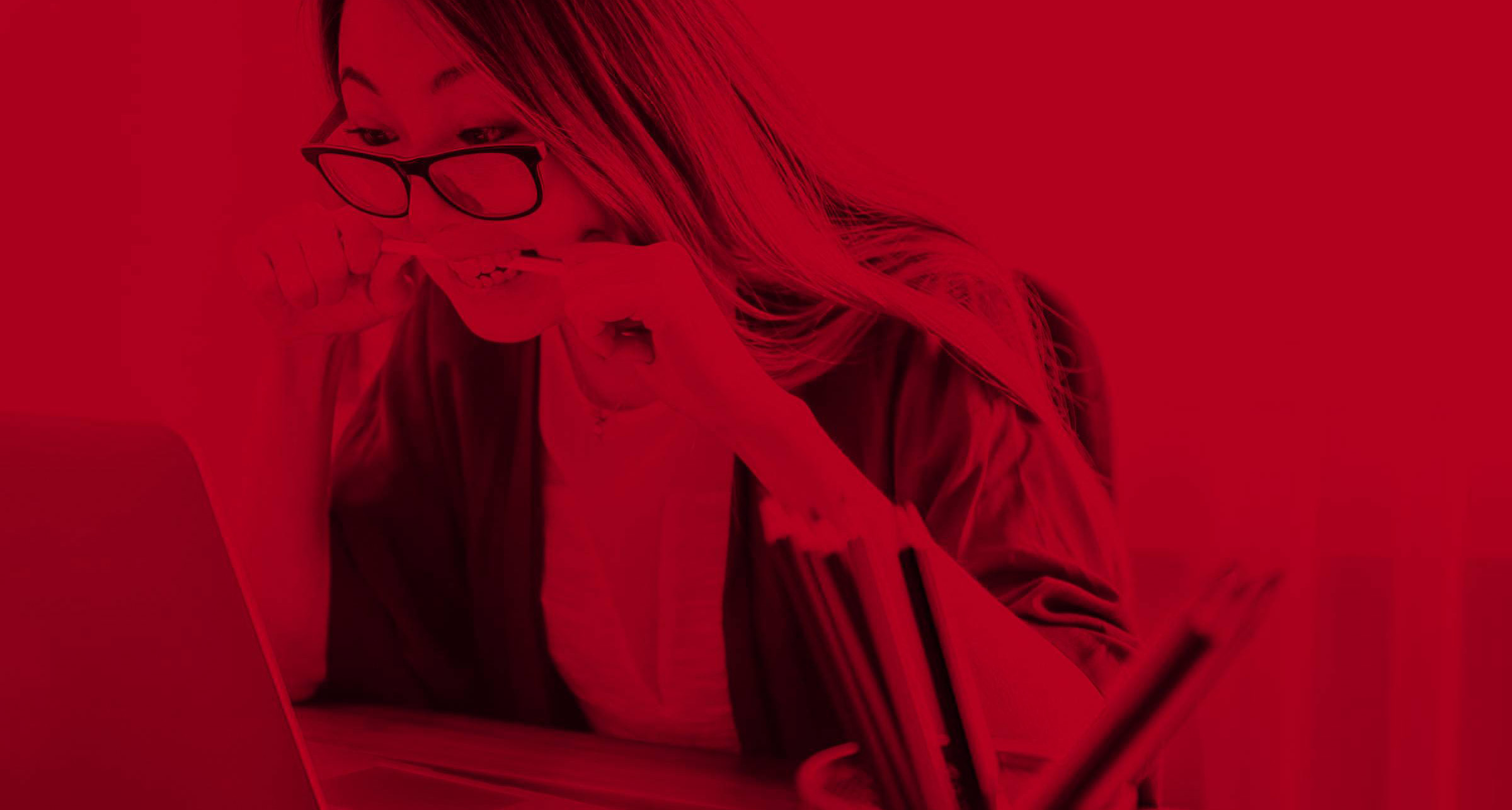 Trend Report Amazon
// The journey from online-shop to digital ecosystem // How to benefit as a brand from the Amazon ecosystem, programmatic advertising, brand platform // July 2021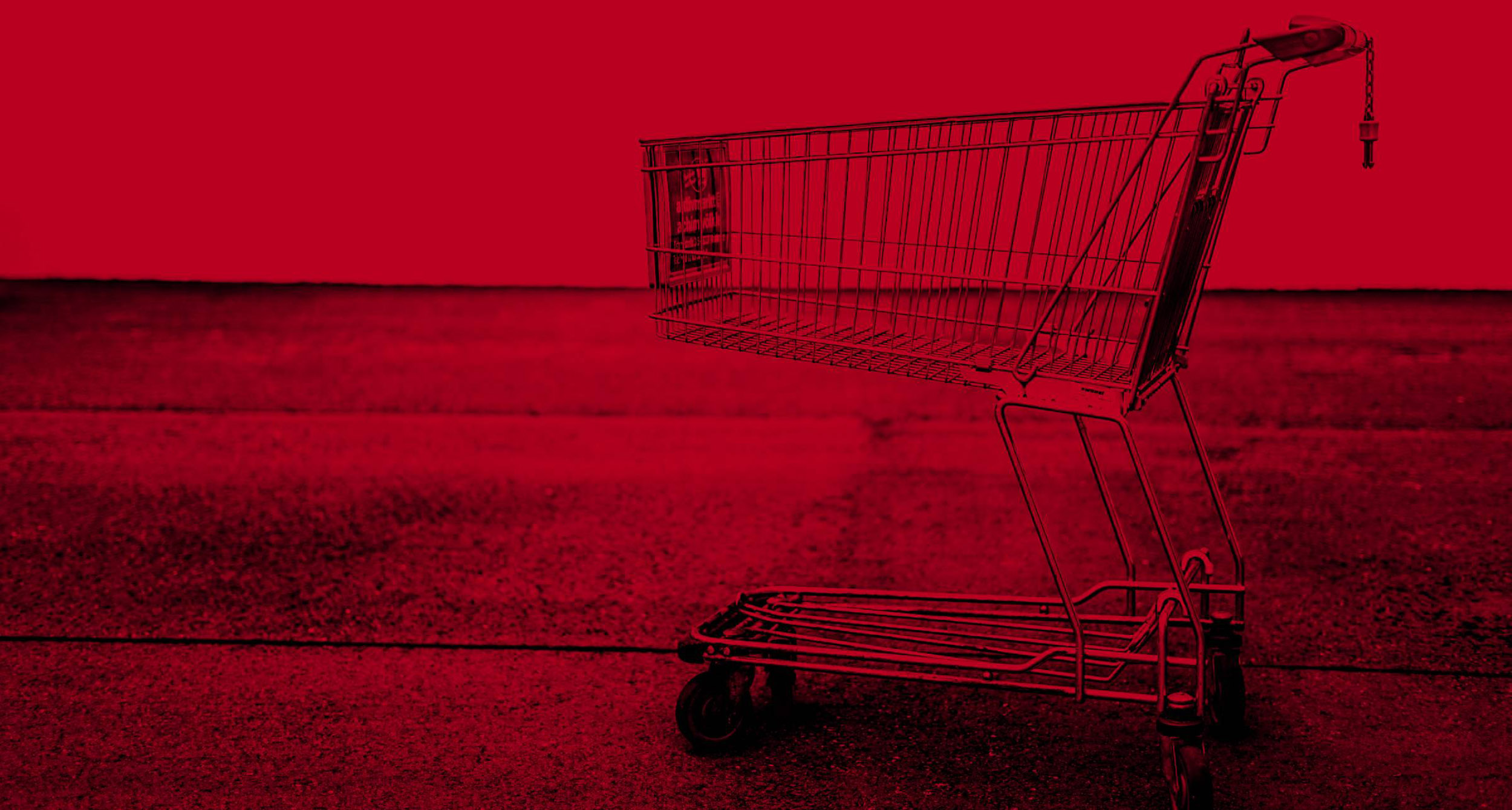 Trend Report Healthcare
// Healthcare in a state of flux – Covid and the state of digitalization // qualitative survey, buying behavior and customer motivation // January 2021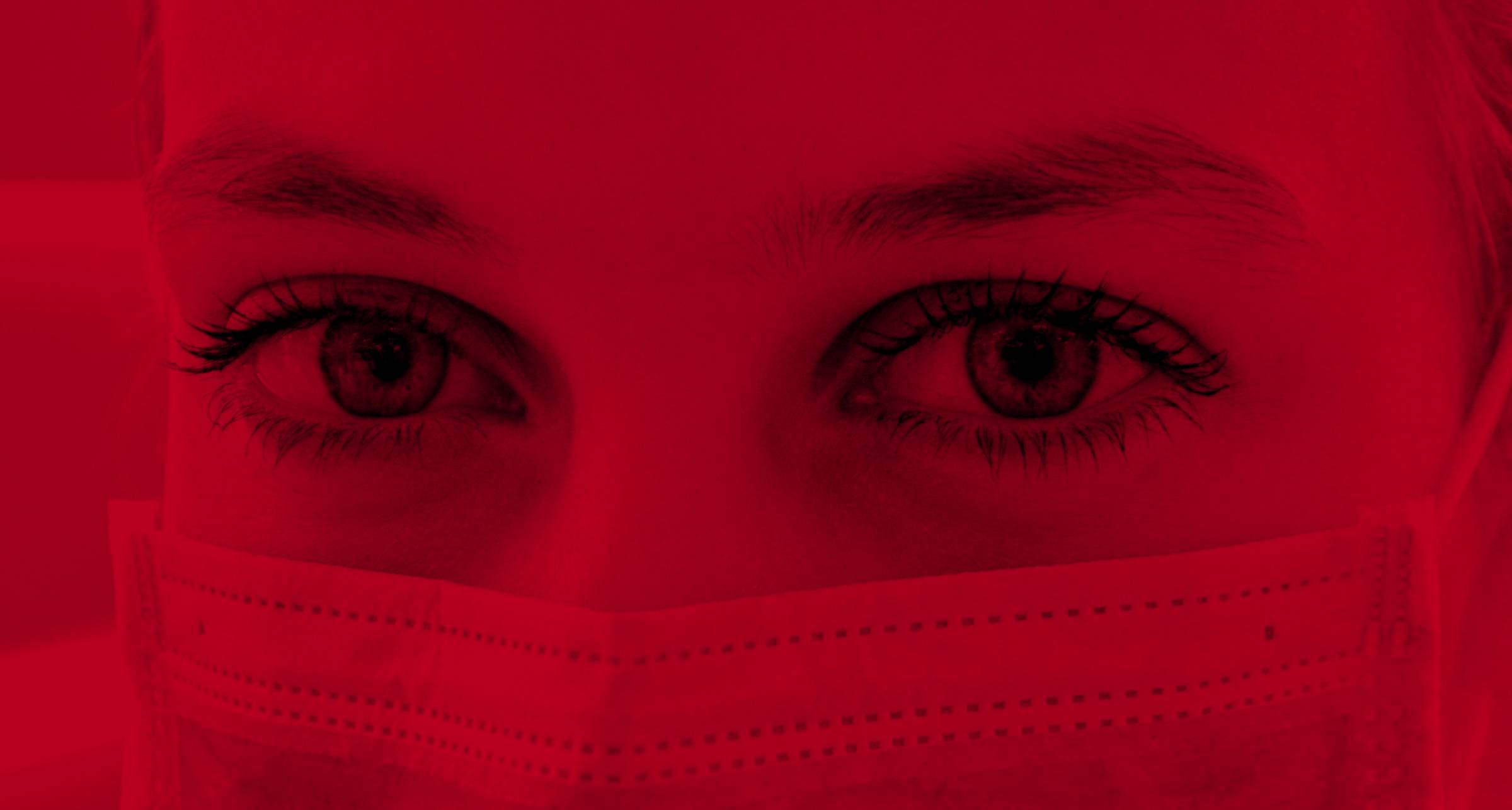 Trend Report Mobility – Preview
// Qualitative survey – how to benefit from a fast-changing consumer mindset // Bike Boom, E-mobility: Consumer Experience, Customer Journey, Insights // September 2022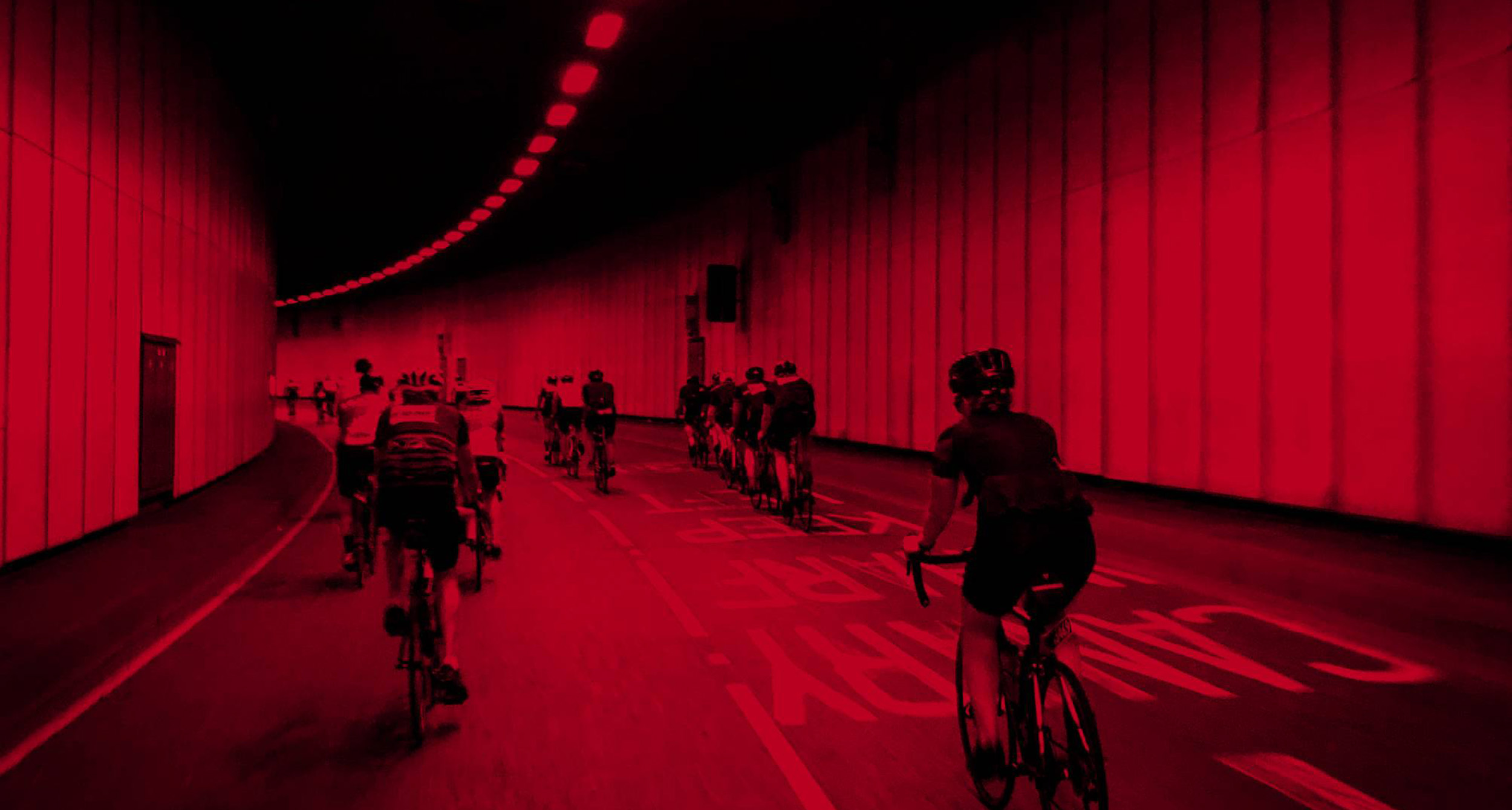 Hundertwasserallee 7
64372 Ober-Ramstadt
near Darmstadt
​​Phone:+49 6154 8309 822
​E-Mail: hellofuture@svenkabold.de
© 2021 svenka bold GmbH & Co. KG